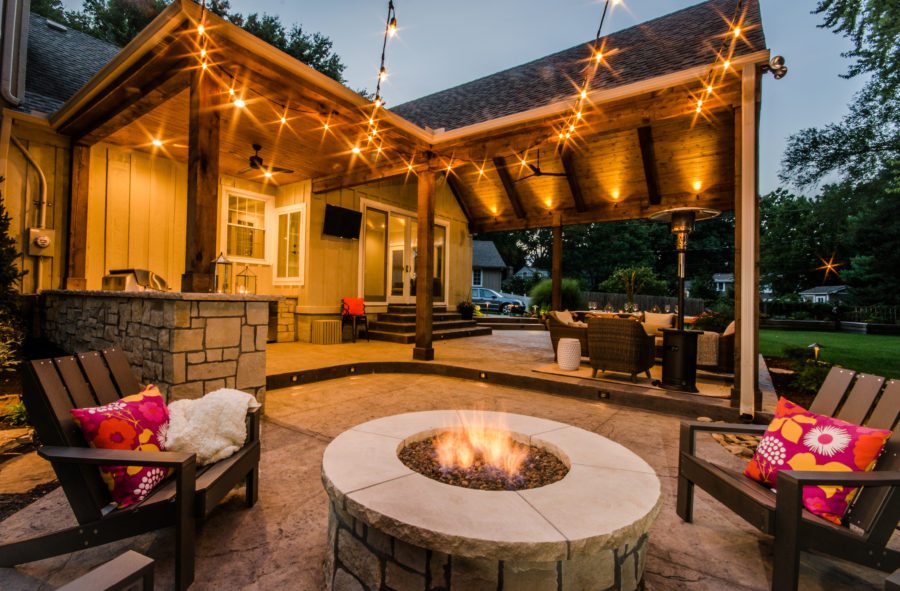 A patio is always a great addition to your home. When it comes to creating a patio, it is important to be creative and also think about the use of the patio. A patio can be used for different purposes, and it is advisable to create one that will meet your needs.
Creating a beautiful patio does not have to be expensive. By exploring your creativity, it will be possible to create a space that you will be proud of without spending a lot of money in the process. Here are some tips on creating a beautiful patio:
Use of the Patio
Start by thinking about the use of the patio. You need to determine how you will use the patio so that you can plan accordingly. For many people, the patio is a relaxing area. If that is the case for you, make the patio spacious and remember to leave some seating area. If the patio is used as a children's play area, remember to keep safety in mind when creating the space. Once you know how you are going to use the space, you do not have to spend a lot of time analyzing the design.
Install a Shelter
The second step is to build a shelter around the patio. You will need to shelter the space from weather elements, and using a gazebo is the right way to go about it. Gazebos are affordable to install, and they are also movable.
Take Care of the Ground Area
It is important to think about the ground area of the gazebo. The ground area of the gazebo should be beautiful and also easy to clean.
Most of the people tend to go with concrete slabs that are affordable and easy to clean. If you want to go out of your comfort zone, you can decide to get pebbles for the space to make it beautiful and comfortable.
Decorate the Space
Decorating the patio is a personal activity. However, the basics of decorating a gazebo are to start with features such as good lighting and plants.
Good lighting and plants will make the space lively before you start adding some other personal items into space. You can go minimal, or you can go extra when it comes to patio decorating.…