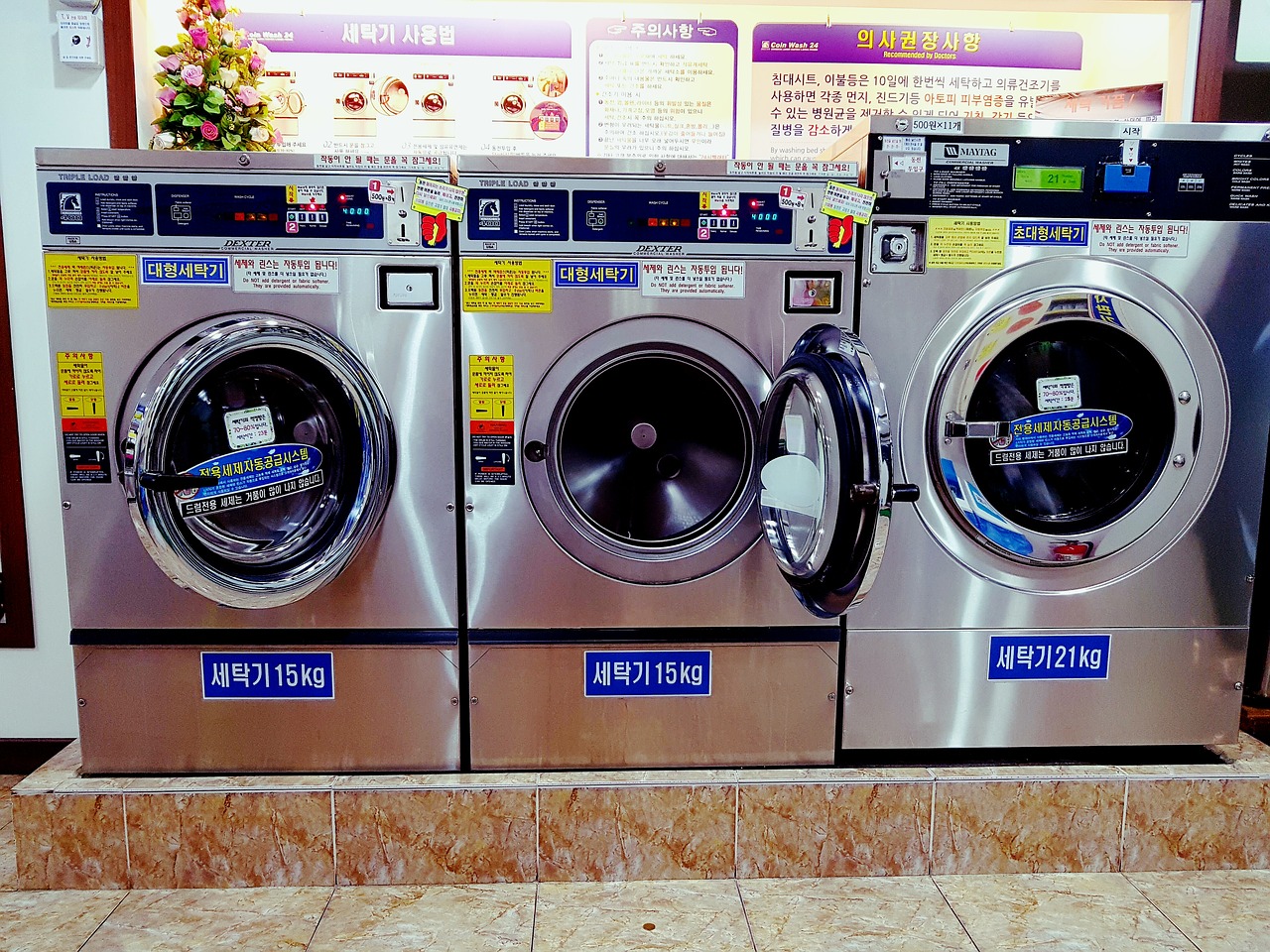 There is a huge list of detergents in the market today. However, the suitability of any detergent to your household chore is usually a matter of personal preference. You should pay attention to a host of things ranging from the availability of the detergent, safety, effectiveness, to the cost. That said, here is an overview of some common detergents that you might use to clean your laundry.
Liquid Detergents
Liquid detergents are mostly used to clean stains from foods, grease, and soil. The fact that this detergent is a fluid means that it can also be used as a stain pretreat. This means that they can selectively clean stubborn stains (spot cleaning) left behind by food spills. When using a machine, most liquid detergents work best with the cold temperatures as they dissolve in water easily.
Powder Detergents
Almost every home has a powder detergent. These detergents are mostly used for general cleaning purposes. They are designed to cater to wash day loads and are mostly used to clean everyday stains such as oils and ground-in dirt. If most of your cleaning chores consist of clothes with everyday stains, you need to invest in a powder. It is worth noting that the effectiveness of any powder rests in the quality of its ingredients. Therefore, make sure that you go for a product with the right ingredients.
High-Efficiency Detergents
High-efficiency washers are designed for use in high-efficiency washers. It is worth noting that these detergents are usually used for specialized cleaning. Therefore, high-efficiency detergents are specially formulated to deliver an optimal clean with minimal water. It is worth noting that you can use a high-efficiency detergent on any washer, but you should not a standard detergent of a high-efficiency washer. Ideally, what makes a high-efficiency detergent better than standard washers is that they produce fewer suds, thus making it easy for the machine to rinse out the soap.
 You do not need to do lots of work to buy a detergent. You only need to know what you need and go for it. Regardless of the detergent that you choose, make sure that you do not overuse. As far as machine wash goes, a small amount goes a long way than you think.…